KSRW SHOWS
REAL RADIO
92.5 FM & 96.5 FM
Steve gorman rocks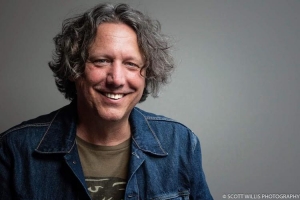 Steve Gorman is a founding member of the iconic American rock n' roll band The Black Crowes. Over 27 years, he toured the world relentlessly, leaving a small piece of his sanity at every stop. Gorman launched a sports talk radio show in Nashville, 'Steve Gorman SPORTS!' in 2011, at 102.5 The Game. The show was syndicated on Fox Sports Radio from 2014-2018. In 2019, Steve Gorman started this show, Steve Gorman Rocks! The show came together with his good friends April Rose as the co-host and Sarah Gowder as the Executive Producer. Also in 2019, Steve penned his memoir "Hard to Handle: The Life And Death of The Black Crowes" published by Hachette Book Group. You can find Steve touring and making music with his current band, Trigger Hippy. He lives in Nashville with his wife, Rose Mary, their two kids, and entirely too many pets.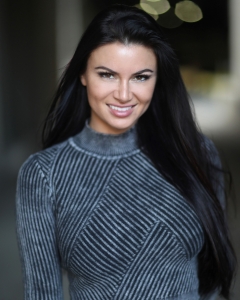 April Rose, known in Chicago as 'The Loop Rock Girl' from the beloved WLUP 97.9 'The Loop' Chicago's Classic Rock, is also known from her past work as head On Camera Host and content creator for Maxim.com and Playboy.com. She's hosted the infamous MTV Spring Break in Cancun and is a season regular on MTV & MTV2's break out shows 'Guy Code' and 'Girl Code'. You can see her on many VH1 countdown shows including 'I Love The 2000's', 'Top 40 Hip-Hop Of The 90's', and 'Top 100 Hottest Rock Stars Of All Time'. April's top pick for the hottest? You'll have to ask her! April is also a national live classic car commentator on The Barrett Jackson collector car auctions. She owns a 1967 El Camino and loves everything classic.
Latest From the Greatest
Where are your favorite Rock n Roll artists now? Classic Rock and New Wave artists need an outlet for airplay. That's why we have created The Latest From The Greatest™. Featuring artist interviews and new music from the greatest Classic Rockers. We uncover the current whereabouts of your favorite artist from the past. What are they working on? What's next for them?
Hosted by Los Angeles Rock Jock "The Insane" Darrell Wayne, architect of LA's KROQ FM. Darrell, hell-bent on filling the void for new rock and new wave music on the radio, features the latest from the artists making great new music.
Jason Brown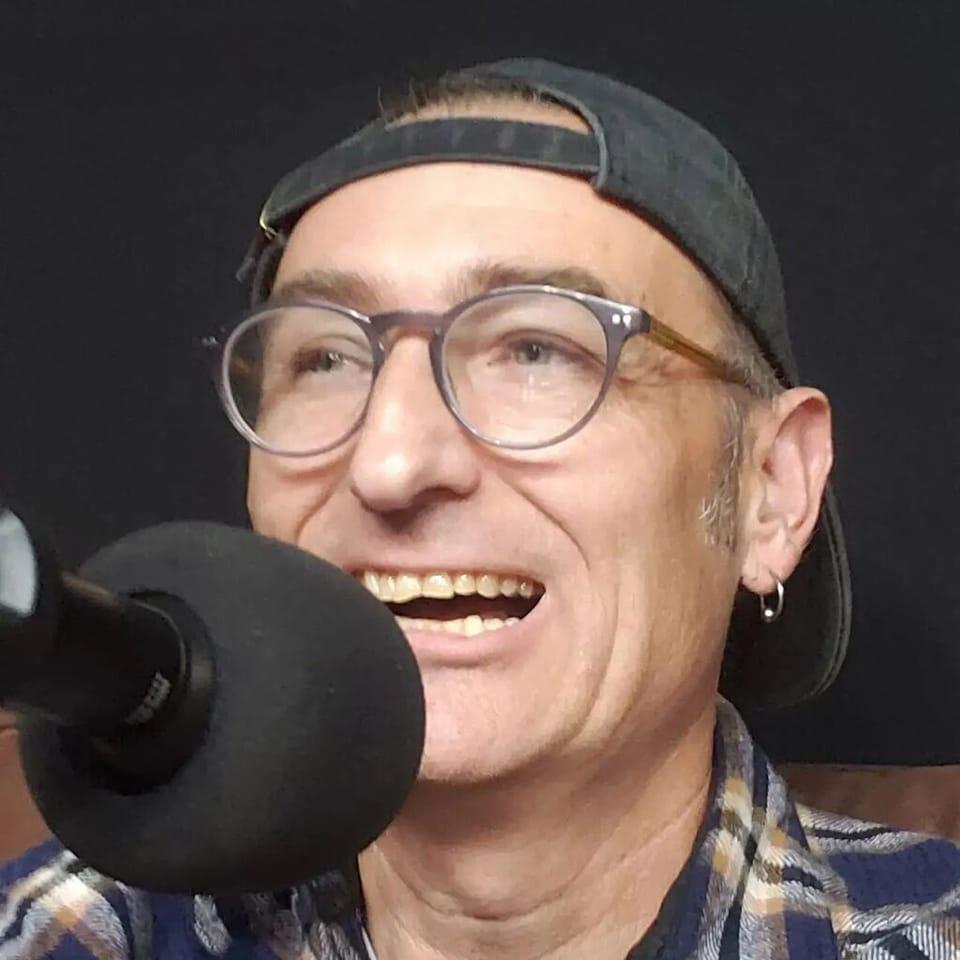 Jason Brown has always been a lover of classic rock and still prefers to spin his music rather than stream it. If he is not at work or giving back to the community, which is most of his time, he loves spending his time with his wife Penni and sometimes  his grandchildren 😊.
Georgia on my mind
Georgia on my mind air on Wednesdays from 4pm to 5pm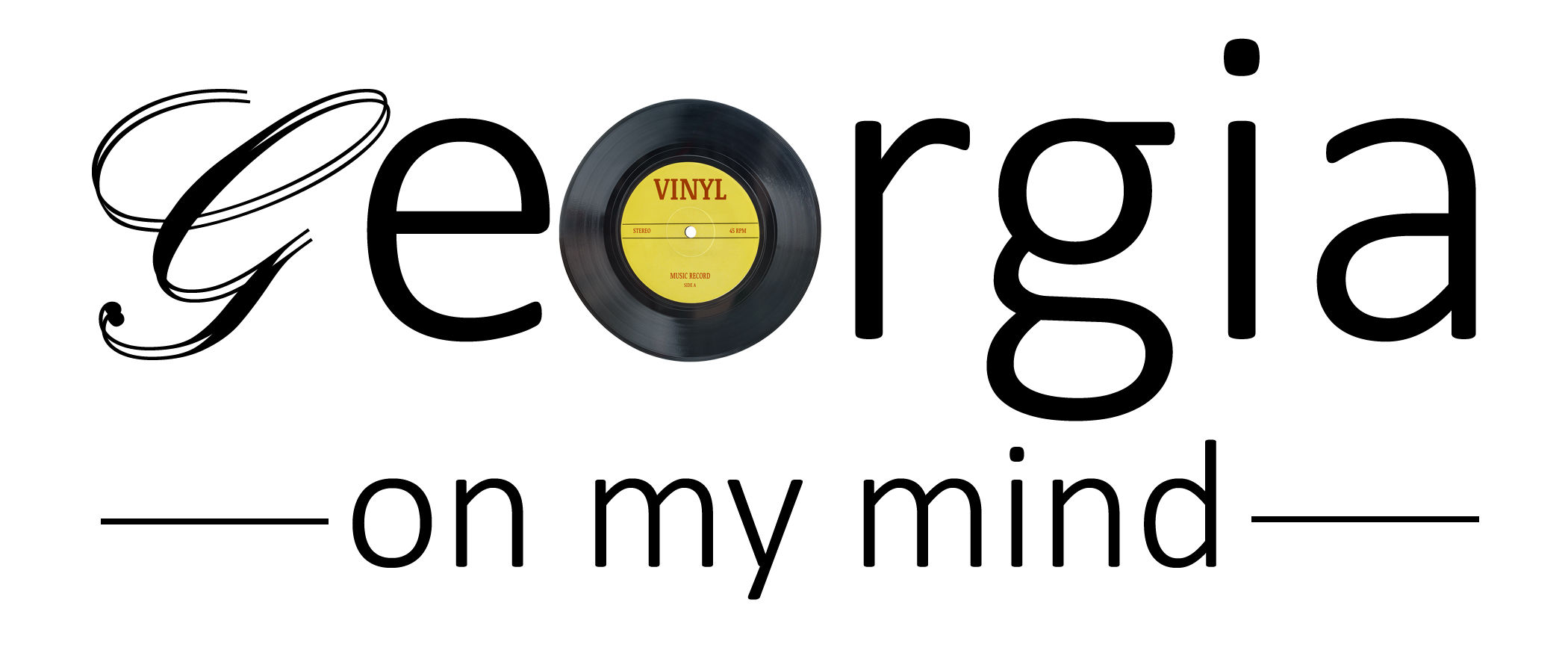 Slightly Filtered
Slightly Filtered with Stacey and Jason is a talk show interviewing people from all walks of life and faith.
Join guests weekly as we talk all things related to life.
Schedule
Weekdays
7:00 am – Eastern Sierra Local News and Interviews
7:45 am –  Birthdays and Anniversaries
8:00 am – Eastern Sierra Local News and Interviews
12:00 pm – Eastern Sierra Local News and Interviews
3:30 pm – Birthdays and Anniversaries
5:00 pm – Eastern Sierra Local News and Interviews
7:00 pm to Midnight – Steve Gorman Rocks
Tuesday & Thursdays
8:00 am to 10:00 am – Jason Brown in the mornings
Wednesdays
4:00 pm to 5:00 pm – Georgia on my Mind
Everyday
Weather Reports – Six times a day
Fish (year round)  and Snow Reports (during snow season from Mammoth Mountain)
Tales Along El Camino Sierra – Stories By David Woodruff – Three times a day
Saturday
7:00 pm – Buddhaman's "Echos of Rock and Roll" – Hosted by Alan K. Lohr
8:00 pm – "Latest From The Greatest" with The Insane Darrell Wayne
Sunday
6:30 am

 – The Light Touch, Bishop Church of Religious Science

7:00 am

 

– Our Savior Lutheran Church

7:30 am

 

– The Lutheran Hour Ministries  www.lutheranhour.org
8:00 am –  Pastors' Roundtable
8:00 pm – Interview show hosted by Jason Brown and Stacy Powells (Thursdays)
REAL RADIO ON THE GO
Listen to KSRW Classic Rock radio even when you are out of range. Download the Live365 App for android or iphone
760.760.KSRW
760.760.5779